.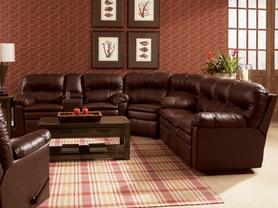 HERE AT SM FURNITURE, WE PROUDLY PROVIDE AND SERVE OUR CUSTOMERS WITH QUALITY, WELL MADE FURNITURE AT AFFORDABLE PRICES. WITH OUR VAST INVENTORY, WERE SURE YOU WILL FIND WHAT YOUR LOOKING FOR, IF NOT PLEASE FEEL FREE TO CONTACT US WITH ANY QUESTIONS YOU MAY HAVING INCLUDING PRICES, FABRIC CHOICES AND OUR DELEVERY OPTIONS.
DEALERS, CALL FOR SPECIAL PRICING! ALL PRICES ARE SUBJECT TO CHANGE WITHOUT NOTICE!
---
MAJESTIC MFG. DIV. OF ASHBORO MFG.-BENCHMARK MFG.-
SMFURNITURE.